This product is no longer available
If small size is as important as performance, then the updated ATS606A is the best. We have had many reports that our customers favor this radio over a similar $400.00 model. It is a direct entry shortwave radio that tunes continuously from 153 to 29,999Khz.
It has 54 memory presets to store your favorite stations. One button will put all of the local stations automatically into memory. Other features include: Dual time and lighted display, Local/DX selection, Dual Alarm & Sleep timer.
Features and Specifications
AUTO-TUNE (ATS) – scans and automatically presets all memory allocations based upon signal strength on AM/FM/LW.
AUTO MEMORY SCAN – scans and plays each preset for 4 seconds
CONTINUOUS TIMING – allows the reception of any frequency from 153kHZ through 29999kHZ plus FM 87.5-108MHz
54 MEMORY PRESETS
5 TUNING METHODS
Direct Access Keyboard Input
Auto Scan
Manual Scan
Memory Recall
ATS (Auto-Tune)
RECEIVES ALL SW BANDS – from 120M To 11M
DUAL TIME DISPLAY – provides display at local time and UTC time simultaneously
LARGE LCD DISPLAY – indicates station frequency, dual time, memory locations and the status of all functions and features
ADJUSTABLE SLEEP TIMER
COUNT DOWN TIMER
FINE TUNING – provision allows 1 kHZ tuning on AM for maximum clarity
LED TUNING INDICATOR
DUAL ALARM – for radio or HWS buzzer allows setting to different wake up times
ACCESSORIES – Carry Pouch, Stereo Earbuds, Shortwave Handbook
BATTERIES
3 – 1.5VDC "AA" Size (not included)
OUTPUT POWER: – 180Mw
SIZE: – 5-3/4" x 3-1/2" x 1-1/4"
Read more: Some facts about Kaito solar AM/FM shortwave multiband radio.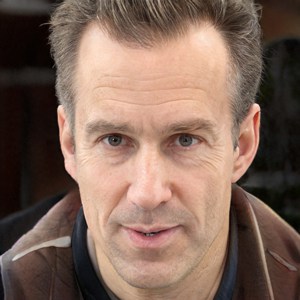 After four years working as a radio mechanic, I know that everything about radio communication is not breezy, even though it greatly benefits us. That is why I set up a website sharing my skills and guides to help non-professional users use their radio headsets, set up their antennas or choose the right products, etc.