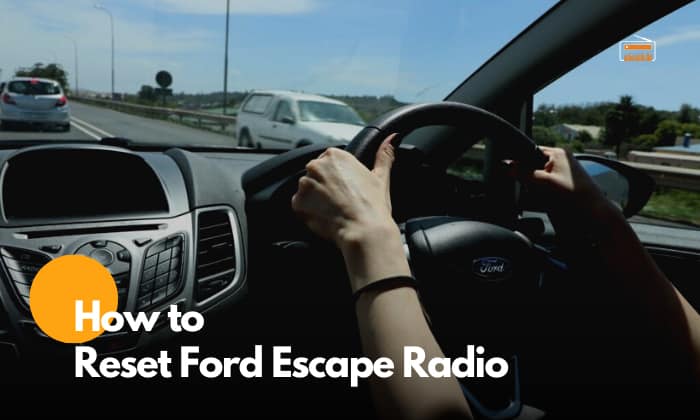 If you're thinking of selling your Ford Escape, ensuring that the next owner starts with a clean slate is a must.
You should start by clearing out your radio's personalized settings and clear all information stored. To do this, you can refer to your owner's manual.
But what if you don't have the manual or find it hard to follow its instructions?
In this article, we will tackle the basic steps on how to reset Ford Escape radio with easy-to-understand steps. Discover more about your Ford radio and explore the most efficient method to get it back up and running.
Why Do You Need to Reset Your Ford Escape Radio?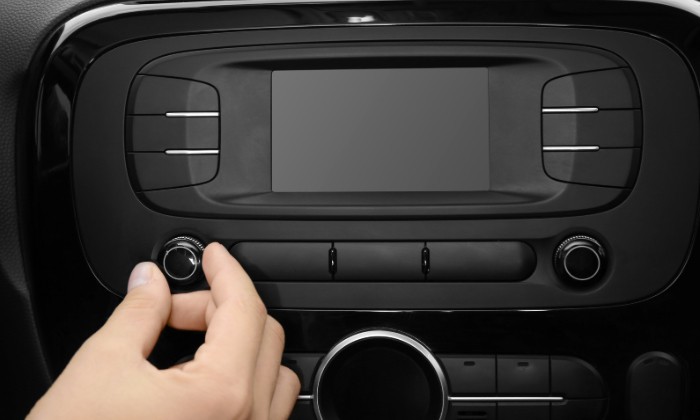 Resetting your Ford Escape Radio is important when you're planning to trade your car, want to clear off memory, or resolve an issue such as no sound from the radio. Sometimes, after a battery replacement, the sudden loss of connection might prompt you to reset your radio.
Many Ford Escape models are equipped with a Ford SYNC system. This connectivity system provides features such as hands-free calling, navigation, and smartphone integration.
Here are the ways to reset your Ford Escape Radio according to their generation.
Performing a Master Reset on Your Sync Connect System
1. Resetting Ford Escape SYNC 1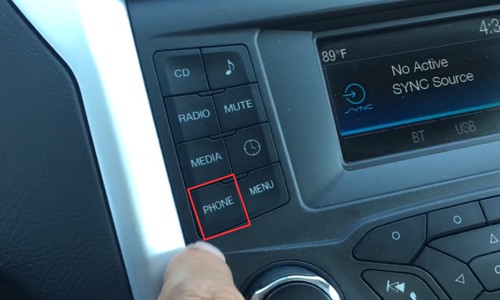 Step 1: Press the phone button on your stereo.
Step 2: Navigate the settings by clicking the Arrow Down button until you reach System Settings. When this appears, click OK.
Step 3: Navigate the options by clicking the Arrow Down Button until Advanced. This will let you access advanced settings. Click OK.
Step 4: Navigate the settings option once more until you reach the Master Reset. Press OK if you want to reset your radio to factory settings.
Step 5: Confirm the reset by clicking the OK button. When successful, the radio will display "Reset Completed."
2. Resetting Ford Escape SYNC 1.1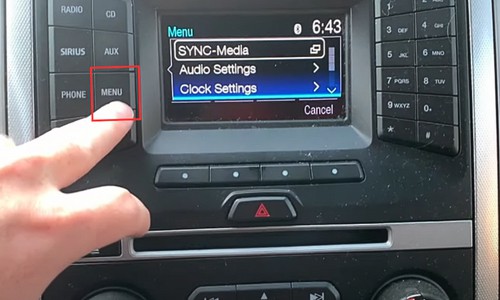 Step 1: Press the menu button on your car stereo to access all menus.
Step 2: In the menu, select SYNC Settings and press OK. This will prompt you to your SYNC system's settings.
Step 3: To navigate the settings, press the Arrow Down button until you reach the MASTER RESET. If you want to restore your radio to factory mode, press OK.
Step 4: Press YES to confirm the reset.
3. Resetting Ford Escape SYNC 3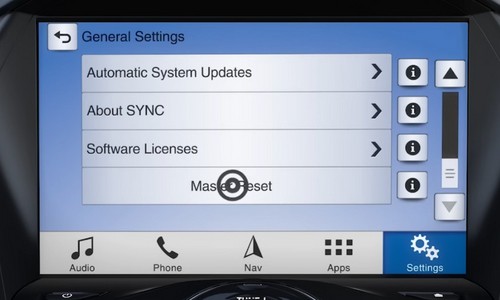 Following these steps will get your Sync Connect system back to its default settings. This will also delete your radio's memory, such as Bluetooth devices, contact list, and navigation information.
Step 1: Make sure that your vehicle is in park mode. Turn your radio on to be able to access your settings menu.
Step 2: The settings menu can be found on your home screen on the bottom right. Click the settings icon, which will take you to a selection of menus.
Step 3: Click the General button. This will get you to the general settings. Scroll down and click Master Reset.
Step 4: You will get a pop-up message reminding you of the consequences of continuing the action. Click Continue to reset the radio to factory default. After doing so, the screen will briefly turn black to process the reset.
Step 5: After reset, there will be a pop-up message asking if you want to receive automatic updates. Press YES.
Step 6: Once the reset is successful, you will receive a final pop-up message that Automatic System Update is on. Click CLOSE.
4. Resetting Ford Escape SYNC 4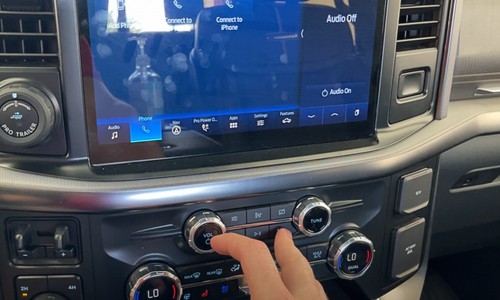 Before performing a Ford SYNC master reset on your SYNC 4, you can system reset. This will restore your radio's default settings without deleting your data.
How to Reset SYNC 4 System
Step 1: Find your radio's power button. This button will be the center of the volume knob. Press and hold your power button with the SEEK RIGHT button for about 10 seconds.
Step 2: If your radio does not have a power button, you can press the VOLUME DOWN button with the SEEK RIGHT on the steering wheel. Press these together for 10 seconds to system reset.
Factory Reset on SYNC 4
Step 1: On your SYNC screen, click Settings. This will be found on the lower right of your screen.
Step 2: Navigate the settings menu until you see RESET. Press this button.
Step 3: Under the reset settings, select Factory Reset to completely delete the data on your radio.
Step 4: Click OK on your screen prompts if you want to factory reset your radio.
Factory Reset on SYNC 4
Step 1: On your vehicle's SYNC screen, press the HOME icon. This will prompt you to different menus.
Step 2: Click Settings and navigate this until you find RESET.
Step 3: Click on Factory Reset if you are sure to confirm to erase the memory on your radio.
Step 4: Click OK if you agree to the following prompts.
Ford Escape Radio Basic Troubleshooting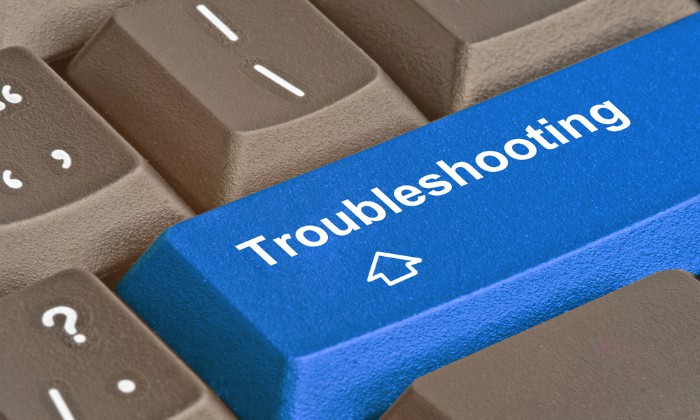 Sometimes, you might experience that your SYNC system radio won't turn off. This can happen when your factory settings are set to "Keep Radio on." It can also be a delayed turn-off setting which is activated on your radio.
If the steps provided in this article are not working, you may need professional assistance from your Ford Dealer. Contact their number or visit their website to learn more.
Conclusion
When resetting your Ford Escape radio, it's best to know the specific generation of your SYNC system. Once determined, you can easily navigate your radio to perform a factory reset. These straightforward steps on how to reset Ford Escape radio will help you avoid any complications during the process.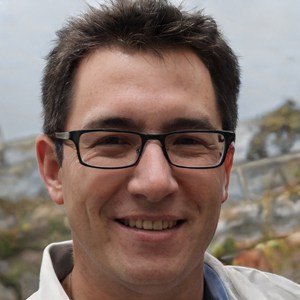 Hi, I am Amaro Frank – the Wind Up Radio's content editor and writer. Working with Adam is so much fun, as his stories and experiences enrich my knowledge about radio communications and radio accessories. My main tasks in Wind Up Radio are building content and generating great articles on different topics around radio accessories.