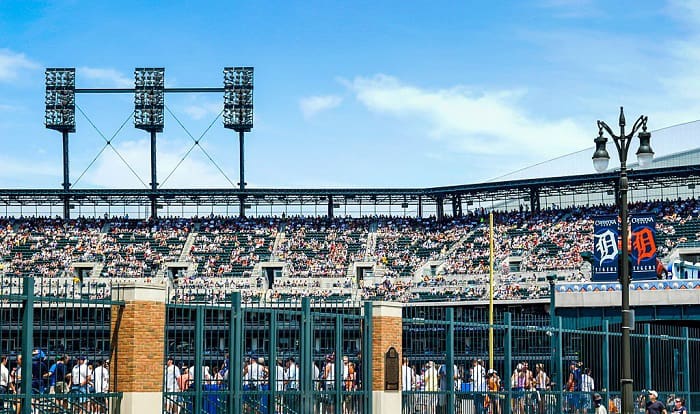 The Detroit Tigers is one of the teams in Major League Baseball. While you can watch their games on different platforms, there can be instances where you don't have access to a TV, phone, or the Internet. Hence, your only choice is to follow their game on the radio.
In this case, you will need to know the answer to, "What radio station are the Detroit Tigers on?"
You can follow them at 97.1 FM and 1270 AM.
A Quick Look at the Detroit Tigers
Before anything else, let us quickly talk about the Detroit Tigers. As the name implies, it is an American football team in Detroit. It was founded in 1894 as a franchise in the minor league. It was a part of the Western League, along with the Baltimore Orioles, Cleveland Indians, and Chicago White Sox.
The Detroit Tigers is among the eight charter franchises of the American League, in which it is a part of the Central Division. Since being a part of the Major League in 1901, it has accumulated four championships in the World Series.
If you are one of their followers, you are probably curious about how to listen to Tigers game, and that is exactly what we will be talking about below.
Detroit Tigers Radio Station – Where to Follow the Detroit Tigers on Radio?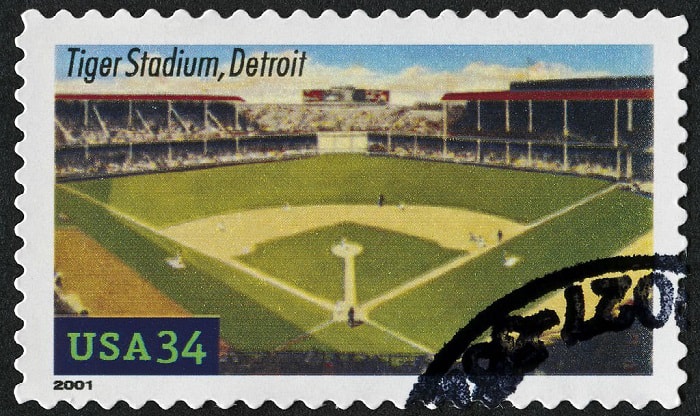 The best way to follow the team on the radio today is through the Detroit Tigers Radio Network, which is an affiliate of Major League Baseball. Its sister stations are WXYT FM at 97.1 FM. Aside from 97.1 Tigers Radio, you can tune in to AMA at 1270.
While there are the two flagships, you can listen to tons of other stations as well. Whether you are in Michigan, Ohio, or Indiana, they have 46 affiliates. The schedule, however, can vary from one channel to another.
Here is a quick list of the regional affiliates if you are looking for a Tigers Baseball radio station:
WQBX 104.9 FM
WHAK 99.9 FM
WMTR 96.1 FM
W259CR 99.7 FM
WTKA 1050 AM
WHAK 99.9 FM
WFAT 930 AM 102.7 FM
WBRN 1460 AM, 95.1 FM, 107.7 FM
WKYO 1360 AM
WCBY 1240 AM, 100.7 FM
WKAD 93.7 FM
WMRX 97.7 FM
WDBC 680 AM, 94.5 FM
WWTH 100.7 FM
WMRX 97.7 FM
WMAX 96.1 FM
WGRY 101.1 FM
WOOD 1300 AM
WKAD 93.7 FM
W295BP 106.9 FM
WCSR 92.1 FM
WMRX 97.7 FM
WHTC 1450 AM 99.7 FM
W270CJ 101.9 FM
WCCY 1400 AM 99.3 FM
WKZO 590 AM
WLDN 98.7 FM
WCBY 1240 AM, 100.7 FM
WJIM 1240 AM
WMLQ 97.7 FM
WOOD 106.9 FM
WMAX 96.1 FM
WQBX 104.9 FM
WWTH 100.7 FM
WKBZ 1090 AM
WNBY 1450 AM
WPHM 1380 AM
WHAK 99.9 FM
WMBN 1340 AM 104.7 FM
WSGW 790 AM
WCHY 100.7 FM
WSJM 1400 AM, 95.7 FM
WSOO 1230 AM
WTGV 97.7 FM
WBET 1230 AM
WCSY 103.7 FM
WMTR 96.1 FM
WJNL 1210 AM
W266CS 101.1 FM
Beyond The Radio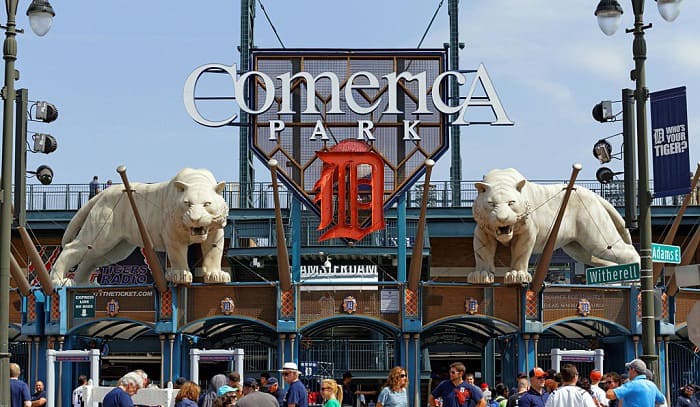 Aside from a Detroit Tigers radio stream, there are other ways you can catch up on the games of the team. Of course, the most popular is through TV. Nothing beats the joy of seeing the game live, especially with family or friends. It is such a celebratory experience, especially if you want the team to win.
Some of the best ways to catch them on TV are on the following channels:
DIRECTV 664
Ace Communications 56
Bloomingdale 56
Cable America 48, 49, 96
Caspian 8
CTS 46
Crystal Cable TV 13
Since this article is supposed to be about Tiger radio live stations, we'll not list other TV stations. The above list is only so you can have a general idea of where to follow the team.
Conclusion
So, what radio station are the Detroit Tigers on?
As noted in this article, there are two main Detroit Tigers broadcast stations – 97.1 if you are using FM and 1270 if you are using AM. Whether you are in Grand Rapids, Houghton, Jackson, Marquette, Traverse City, or any other city in Michigan, you can catch this Detroit-based baseball team on the right radio channel. So, there's no excuse to not follow Detroit Tigers and listen live.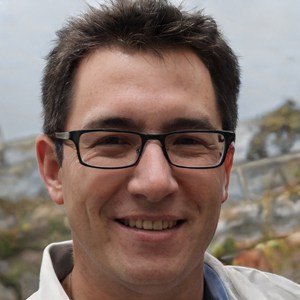 Hi, I am Amaro Frank – the Wind Up Radio's content editor and writer. Working with Adam is so much fun, as his stories and experiences enrich my knowledge about radio communications and radio accessories. My main tasks in Wind Up Radio are building content and generating great articles on different topics around radio accessories.