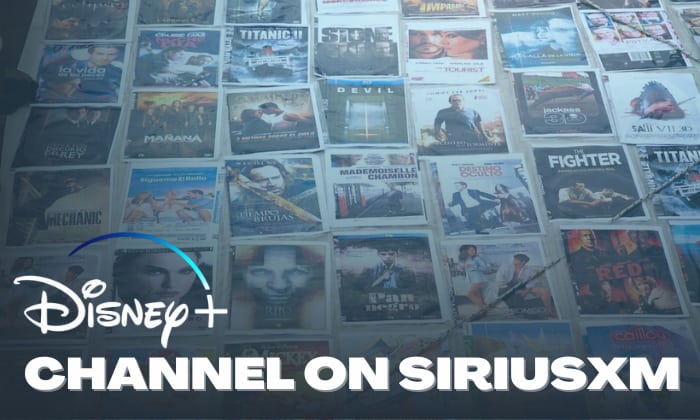 SiriusXM is one of the most popular options for online and car satellite radio. You can listen to several stations of different genres. However, you are reading this post because you are interested in one thing – what channel is Disney on SiriusXM?
Disney is on Channel 302 on SiriusXM. Specifically, this channel is called Disney Hits. It isn't just for kids but also for those who are young at heart.
Read on to learn more about Disney Hits on SiriusXM.
What Channel is Disney on SiriusXM?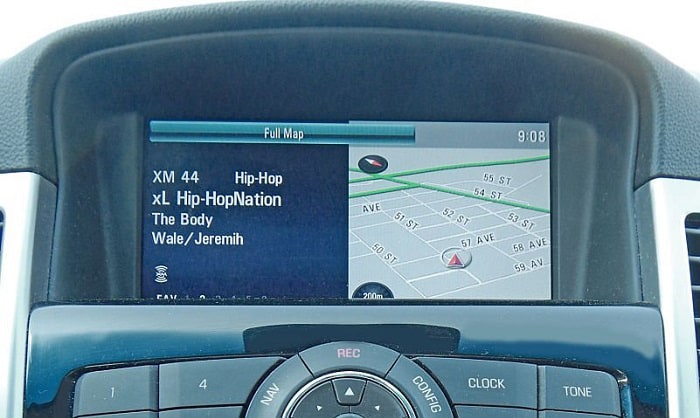 Are you looking for a Sirius XM Disney radio channel? It's on Channel 302! It's called Disney Hits.
And as the name implies, the songs played on radio Disney on Sirius XM are easy to recognize because they are from the most popular Disney films and TV shows.
If Disneyland is the happiest place on Earth, the Disney channel on Sirius XM is the happiest station on the radio.
Popular Programs at Disney Hits
Now that you know the SiriusXM Disney channel number, you're probably curious about what you can listen to. Worry not! Below are some of the programs your kids can listen to:
Disney Hits Extra Magic Hours: New themes are available every week, so there's always something listeners can look forward to.
Be Our Guest 4 The Day: Aside from listeners, the show also features celebrities sharing their favorite Disney songs. Disney Hits SiriusXM Be Our Guest airs for 30 minutes during its schedule.
Disney Sunday Morning Chill Out: Sundays are made for relaxing. Whether at home or in the car with the kids, this show is great as it plays chill tunes from Disney classics. It might even remind you of the songs you hear on Sirius XM Love Channel or Prom Radio SiriusXM channel.
Disney Channel on SiriusXM Not Working
Isn't it frustrating when you are tuned in to Sirius kids radio, specifically Disney Channel, and it suddenly stops working? Kids can be in instant tantrums when that happens. Luckily, there are quick fixes you can try.
With the Disney channel not working, one of the first things to do is check the antenna and cable and plug them properly. The radio itself can also be a problem. Plus, you might have a bad signal or internet. More so, check your subscription, making sure it's active.
Other Channels Similar to Disney Hits
The good news is that Disney on XM radio isn't the only option. You're in for a treat as you can find other Sirius XM kids channels, including those I'll briefly discuss below.
Kids Place Live (Channel 78): Those looking for family-friendly entertainment should check out this channel on SiriusXM. It even has a dance party series. Plus, you can listen to live hosts.
Kidz Bop Radio (Channel 79): Sung by kids, for kids – that is what you can expect from this channel. It is ideal for preschool to school-aged kids looking for lively pop music. It's a great way to keep the little ones entertained.
Laugh USA (Channel 98): These days, it's difficult to find child-friendly comedies. With such, Laugh USA is one of the Sirius XM kid channels you must know. It's where you can listen to profanity-free comedy that people of all ages will love, not just kids.
Get yourself a printable Sirius XM channels list so you won't forget these stations.
FAQs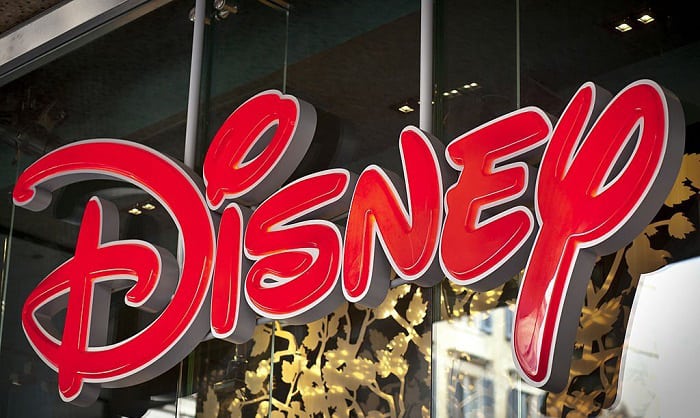 Is there a Disney Channel on SiriusXM?
Yes, there is a Disney Channel on SiriusXM. This is a great way to listen to your favorite Disney songs, even on the road. Imagine having children with you on a road trip. They will surely love listening to songs they can recognize.
What station is Disney Hits on SiriusXM?
Disney Hits is on Channel 302. It is dedicated to playing all-time favorite songs from many Disney shows.
Conclusion
So, what channel is Disney on SiriusXM? As noted above, it's Channel 302. Get Channel 302 on Sirius Radio if you want to keep the kids entertained on the road or even at home when there is no TV. Feel free to share this information! Enjoy your fun time with this channel!
Read more: What channel is newsmax on sirius xm radio?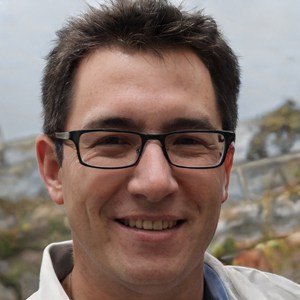 Hi, I am Amaro Frank – the Wind Up Radio's content editor and writer. Working with Adam is so much fun, as his stories and experiences enrich my knowledge about radio communications and radio accessories. My main tasks in Wind Up Radio are building content and generating great articles on different topics around radio accessories.