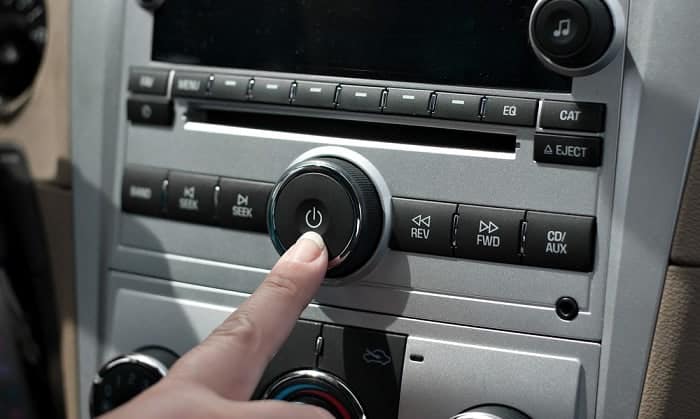 Are you having trouble finding channel 0 on Kenwood Radio? Well, it's not something that only happens with this specific kind of radio. A lot of people also don't know how to tune radio to channel 0 on their devices. Many even question the reasons why this channel exists.
If you're also one of them, today's post will unveil everything radio users need to know. We'll provide steps on tuning to channel 0 (activate the radio receiver & adjust the tuning dial), and answer some popular questions about radio services.
What is Channel 0
Frankly, there isn't any content or programs delivered by Channel 0 on your XM Satellite Radio receivers.
Alternatively, channel 0 shows your XM service's registration ID on its integrated screen. If you're upgrading your membership, initiating a new account, or phoning customer support for any purpose, you'll need this crucial information.
How to Tune Radio to Channel 0 (3 Easy Steps)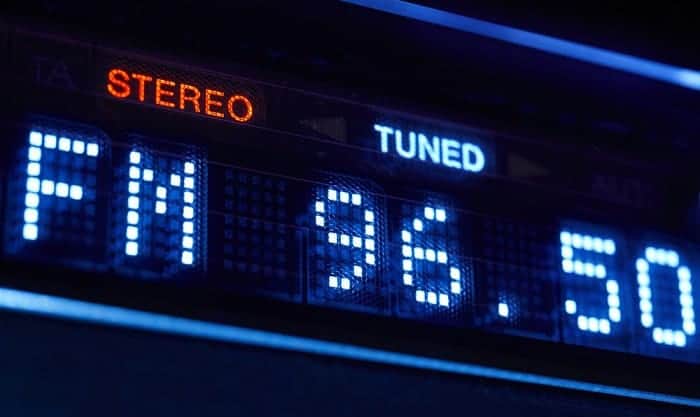 To set your devices to channel 0, please following these 3 effortless steps:
Step 1: First and foremost, you'll need to activate the XM Radio receiver by pushing the "Power" button. Then, after a little while, the station to which the radio presently connects will come into view.
Step 2: After that, go backwards utilizing the ring adjusting dial, the "Previous" knob, or whatever option corresponds to your radio until the station indication on the monitor displays "0."
Step 3: Finally, allow the device to run for a few seconds for your adjustments to take effect. Your units will display your radio ID.
Tip: If you cannot find your Siriusxm radio ID, try visiting SiriusXM's website and look for the Subscriptions tab.
What is an XM Satellite Radio Receiver
If your A/V receivers or radio devices are XM satellite ones, they can provide you with a smooth, utterly functional satellite radio service. Most of the time, you would only need an appropriate tuner to the audio or A/V device.
What does XM Mean, and Is It the Same as AM or FM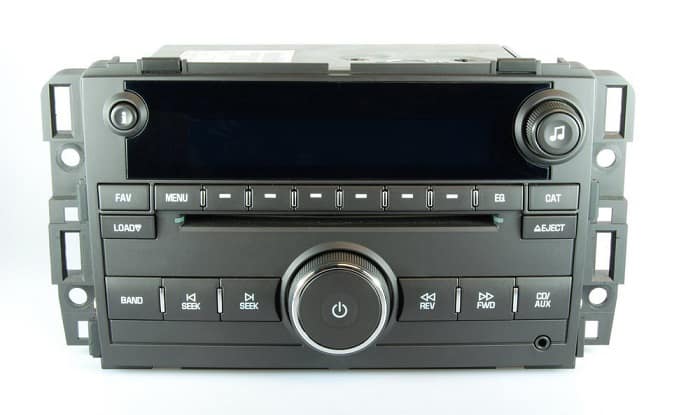 XM has nothing to do with data transmission methods. It's only a commercial term that is effortless to keep in mind, straightforward to write and say, and simple to promote.
Back in the 1920s, AM broadcasting meant "Amplitude Modulation." Meanwhile, FM stands for "Frequency Modulation," as stated on most broadcast receiver systems from the 1950s (or earlier).
Previously, FM was not as widespread as AM since AM offers a much wider broadcasting reach. In addition, it employs both ground waves and something termed skywaves at night (owing to the natural dropping of the earth's ionosphere).
Throughout the 1970s, though, FM adoption and reception overcame AM, owing to FM's higher quality and capabilities of dividing channels into stereos to fit produced songs (vinyl discs) of the day.
During the 1980s, the emerging satellite industry sought an easy way to advertise and commercialize a breakthrough offering. The satellite provided multi-channel entertainment and discussion from satellites thousands of kilometers above. And that's when XM came to life.
HD Radio vs. Satellite Radio: Which one Should We Use
HD radio and satellite radio vary primarily in their transmission technologies. While radio satellites employ data transmission satellites, HD radio is a transnational digital upgrade. Throughout the programs, accessibility, and pricing, there are several significant variances.
Satellite radios provide programs that HD radio does not—and likewise. Several renowned radio broadcasters, including Howard Stern, went to satellite radio and are exclusively accessible via satellites. As the programs at some satellite stations have no advertisement, a lot of people favor this broadcasting service.
On the other hand, targeting regional and not outside listeners is a benefit of HD radios, which feature the specialties of local songs, news and live broadcasts. In addition, a few HD radio stations offer programs with little or no ads to combat satellite radio, streaming subscriptions, and online platforms.
If your community includes a bunch of HD Radio programs, you will be comfortable using HD Radio. On the other hand, you may profit from a Sirius XM radio membership if you prefer nationwide satellite and (largely) ad-free broadcasting.
While satellite radio is accessible around the globe, HD Radio is only reachable in a limited number of regions. HD Radio is free, but satellite radio demands a monthly membership. Which one is ideal for you is mainly dependent on your traveling and hearing patterns.
Conclusion
Now, you completely understand how to tune radio to channel 0 in 3 basic steps. Acquiring your registration ID is now easier than ever, especially if you've lost your purchasing information. Feel free to follow our guide, and you'll complete everything within a few minutes.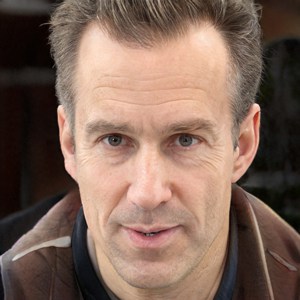 After four years working as a radio mechanic, I know that everything about radio communication is not breezy, even though it greatly benefits us. That is why I set up a website sharing my skills and guides to help non-professional users use their radio headsets, set up their antennas or choose the right products, etc.