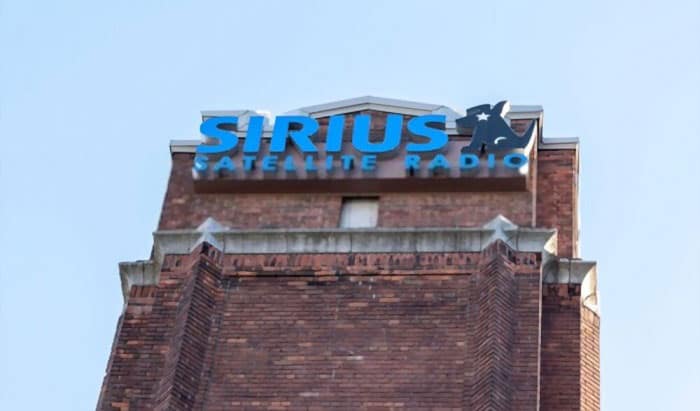 For some people, subscribing to Sirius XM is the ultimate definition of fun and entertainment. Not only does this service provide plenty of channels to go through, but it is also compatible with vehicles and other devices. Therefore, lots of drivers are more than willing to invest in Sirius packages that last for a long time.
Unfortunately, the Sirius XM lifetime subscription is no longer available for purchase. There are only a few accounts eligible for this deal. If you wonder how to tell if Sirius radio has lifetime subscription, keep reading to find out!
How to Know If Sirius Radio Has Lifetime Subscription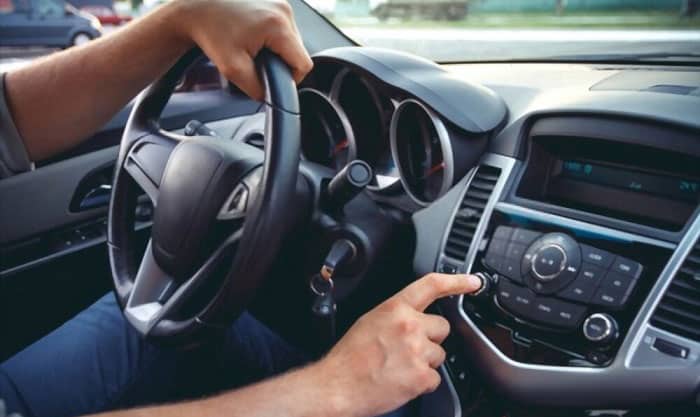 If you want to determine whether your Sirius tier is a lifetime subscription, make sure to follow these instructions.
Step 1: Visit the website LifetimeSiriusXMSettlement.com. You can click directly on the aforementioned link or type it in your browser, then choose the relevant result that comes up.
Step 2: At the main landing page, look for the account verification tool and check the status of your account.
Step 3: Contact Sirius either via email (the address is [email protected]) or hotline (the number is 1-855-917-3525)
Step 4: The administrator from Sirius will inform you whether your lifetime subscription was active or inactive by the time the Settlement was enacted, which was June 5, 2020.
What Is Sirius Lifetime Subscription
A lifetime subscription is a package provided by Sirius XM, which costs up to $400. According to the company, this plan allows users to get access to their services during the entire lifetime of the initially installed device.
Many customers have complained that Sirius has misled them on purpose, making them believe that "lifetime" refers to the buyers' lifetime.
In reality, when people tried to transfer Sirius lifetime subscription from their car to their phones, PCs, tablets, etc., and vice versa, the company refused to accommodate this request.
The conflicting interpretations have led to a class-action lawsuit between a user and the company, where the former sued the latter for breaching his rights.
The court settled this trial by demanding Sirius come up with benefits that satisfy the demands of the customers.
FAQs
1. Does Sirius still offer a lifetime subscription?
No. The official website of the company states that a lifetime subscription is no longer available for sale.
The only customers regarded as the exception are the ones who have purchased this package beforehand, were considered active or inactive subscribers by June 5, 2020, and have their membership confirmed by the company's Settlement Administrator.
2. Can you have a Sirius lifetime subscription transfer?
Transferring Sirius lifetime subscription is possible for active lifetime subscribers. All you need to do is simply request the company to move your subscription from one radio to another. The request can be made via care.siriusxm.com, and you will be required to pay a fee of $35.
In case you are an inactive lifetime subscriber, the procedure is admittedly lengthier. First, you must have already submitted a Claim Form by January 12, 2021 to reverse the status of your subscription from inactive to active.
Once the form is verified, feel free to use the website care.siriusxm.com and ask for the transfer.
3. What are the benefits of active lifetime subscribers?
If you are proven to be an active lifetime subscriber of Sirius XM, you will be able to transfer your package back and forth among different devices. There is no limit on how many times you can perform this, but there will always be a mandatory fee of $35.
4. What are the benefits of inactive lifetime subscribers?
If you are considered an inactive lifetime subscriber, you have two choices.
On the one hand, you are eligible for reactivation through a Claim Form. Should the form be submitted on time, your subscription will come back to life, and you get to enjoy all the advantages as mentioned above.
On the other hand, there is a cash payment option that cancels the lifetime subscription for good. In return, Sirius will give you $100 as compensation.
Conclusion
How to tell if Sirius radio has lifetime subscription is no longer an issue once you have finished this guideline. Make sure you understand your rights and contact whoever is responsible for your purchase so that you have your well-deserved benefits.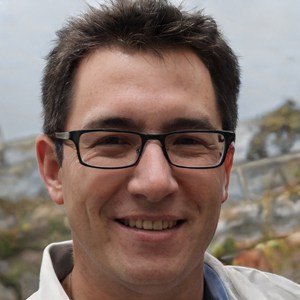 Hi, I am Amaro Frank – the Wind Up Radio's content editor and writer. Working with Adam is so much fun, as his stories and experiences enrich my knowledge about radio communications and radio accessories. My main tasks in Wind Up Radio are building content and generating great articles on different topics around radio accessories.