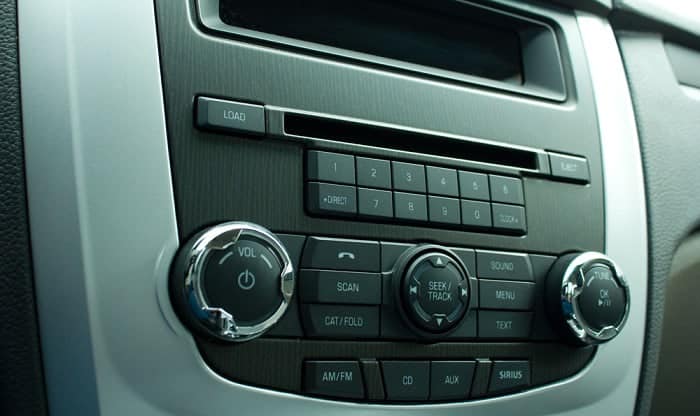 The Preset section will help you get access to your preferred channels in the blink of an eye. This convenient function allows users to save up to 40 stations and promises that you'll never forget your favorite ones.
But slots aren't always available, so it's necessary to know how to delete presets on Sirius radio. It's as simple as accessing your Favorites section and selecting the preset you want to remove.
If that's also what you want to do, make sure to read our post. We will also cover some of the most frequently asked questions regarding different Sirius radio preset problems you might face.
How to Delete Presets on Sirius Radio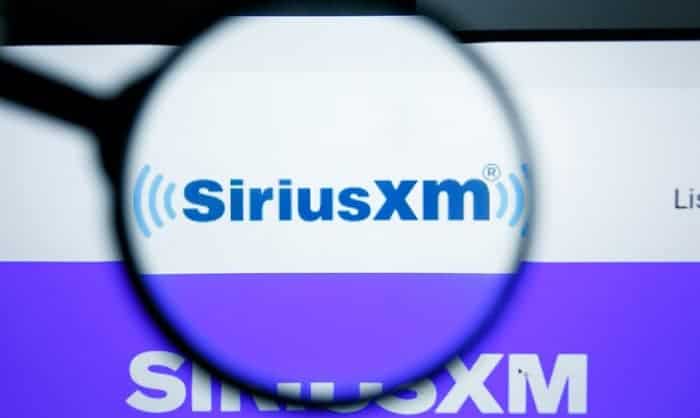 As stated above, it's crucial to delete preset radio stations if you no longer want to listen to them or want to free up some slots for new favorite channels.
Now, there are two situations you might encounter: The first one is that you want to remove presets on your automobiles, and the other is on your app or online subscription.
We'll go through both of them with detailed guidelines in the sections below.
Delete preset radio stations on vehicles
If you want to erase a preset on your car, go through our following simple 3-step guide:
Step 1. Head to the radio section and tap Menu > Star icon (Preset) > Manage on your car's display screen.
Step 2. Choose the preset you would like to erase.
Step 3. There will be a list of drop-down options displayed on the screen. Choose the "Delete" button to remove the chosen channel. Repeat the steps if you want to exclude more presets.
Note: On specific vehicle models like Toyota, you might not have the options to clear radio station presets. Instead, you can only write over them or lessen the number shown on your radio system.
Also, if you want to reset all presets to factory settings, select the Reset All button.
Clear radio stations preset via SiriusXM website
Now, if you only use SiriusXM services on mobile or streaming platforms, things might be a bit different.
Step 1. First, you'll need to access the SiriusXM website and log in to your account. Then, the "Favorites" section will appear; click on it, and all your presets will pop up automatically.
Step 2. Next, choose the preset you want to erase from the list. (Note: the interface will display the preset at the bottom of the page together with the playing tracks and performers).
Step 3. Aso, you will see a dark blue star icon, implying that the channel is a favorite. Tap on that star icon, and the system will immediately remove the chosen preset from your list.
However, as mentioned previously, this method only helps people listening online or utilizing the XM application. It does not apply to your automobiles.
Frequently Asked Questions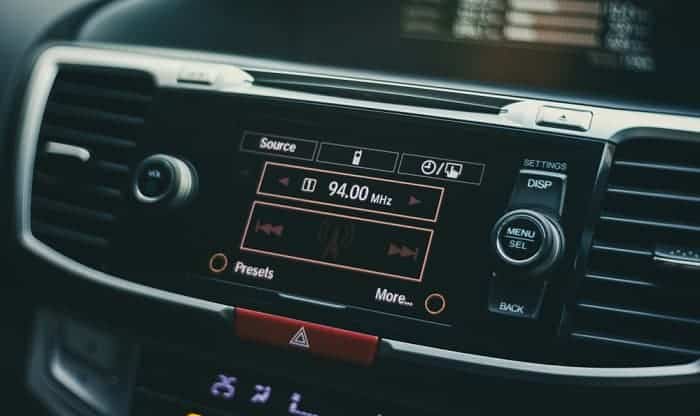 I just bought a new car. How can I set my presets?
Setting a preset is as easy as deleting one! Follow these 3 straightforward steps, and you're good to go.
Step 1. Start running your automobile radio and choose the satellite source.
Step 2. Dial in one of your preferred streams by utilizing the radio knobs to scan all accessible stations thoroughly.
Step 3. After you've found the station you want, touch, hold, and select a numeral memory preset option to store it. A notification will come upon your radio screen, followed by an audio message that you have successfully saved that preset.
I don't know how to use my presets. What should I do?
Select the relevant memory preset to enter your stored streams. On-screen, you will see the preset memory number and the name of the station.
A few radios ask users to press a SET button before holding the preset number button. Thus, please check your car manufacturer's handbook for further details on establishing your satellite radio settings.
I'm not happy with my current preset order. Can I reorder my presets?
100% yes. In fact, you can reorder up to 40 SiriusXM channels within a few easy steps.
Step 1. On your SiriusXM radio interface, go to [Menu] and choose [Reorder Presets].
Step 2. Select the preset you want to reorder from the drop-down menu.
Step 3. Drag up and down while firmly pressing or slide the chosen preset to your ideal spot.
Why can't I use my steering wheel to sift through my preset list?
The issue might be due to your vehicle models or your radio settings. Please keep in mind that a few automobile variants don't offer this function. However, if it's not the case, higher chances are that you haven't personalized your radio settings.
After you have customized SiriusXM settings, you can use your steering wheel's forward and back motion to go through your presets with no difficulties.
Conclusion
There you have it — our complete guide on how to delete presets on Sirius radio. Now, we bet you have got a grasp on the suitable method to personalize your preset list.
All the steps above are super straightforward and won't cost you more than 5 minutes. So enjoy your preferred channels with no complicated tuning!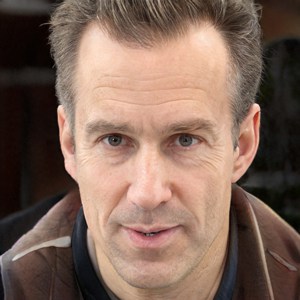 After four years working as a radio mechanic, I know that everything about radio communication is not breezy, even though it greatly benefits us. That is why I set up a website sharing my skills and guides to help non-professional users use their radio headsets, set up their antennas or choose the right products, etc.