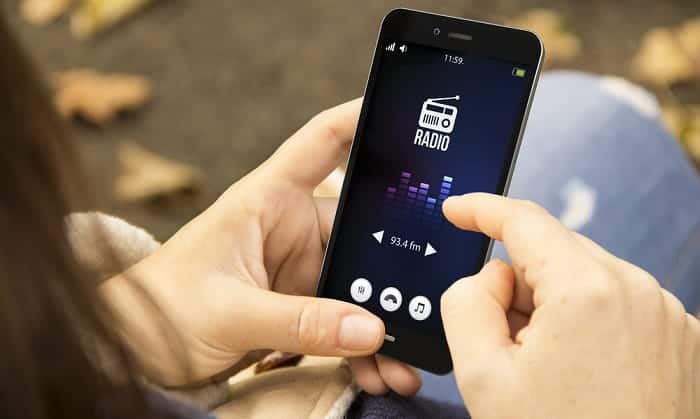 If you're wondering whether you can listen to shortwave radio online or not, this article will provide a detailed explanation with valuable knowledge right away.
Before the modern technology revolution, the demand for listening to shortwave radio was not as high as it used to be. However, it is difficult to ignore that forums dedicated to shortwave radio broadcasts still appeal to many people.
So, can you listen to shortwave radio online? Furthermore, how do you listen to shortwave radio over the internet? By the end of this article, you should learn some valuable tips and advice that are sure to be of help.
Listening to Shortwave Radio Online: Is It Possible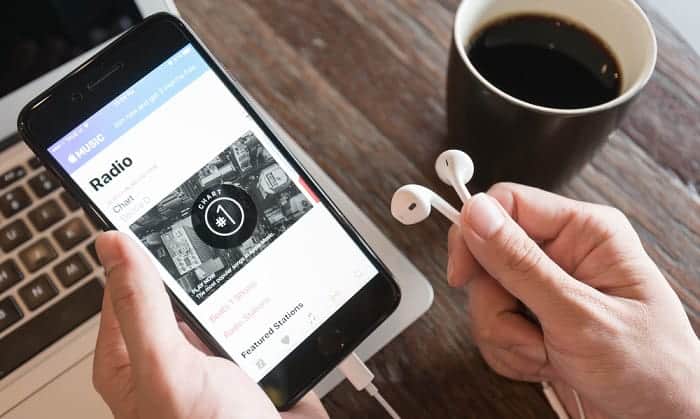 Yes, we can listen to shortwave radio online. There has been a surge of shortwave radio forums or social media groups that offer relevant services and channels.
When it comes to your listening experience, hardly a difference can be found between online and traditional radio. However, listening to shortwave radio over the internet appears to be more beneficial and convenient. Besides, it compensates for the limitations of conventional radios and gives listeners a complete listening experience.
The development of online shortwave radio
Witnessing the dominance of Internet platforms, some may think that shortwave radios are about to be completely "wiped out" since their popularity has decreased significantly.
Yet, listening to the radio still wins the hearts of millions around the world. According to statistics, 92% of users listen to AM/FM radio through airwaves, while TV viewership is slightly lower at 87%.
As such, there are still a large number of people who are sympathetic to traditional radio.
That said, shortwave radios are not meant to challenge the development of the Internet. In fact, people have found a way to combine both platforms, leading to online shortwave radio forums and websites.
As mentioned before, online shortwave radio stations can help you deal with the limitations of traditional radio. All you need is a secure Internet connection to relinquish all worries and anxieties of low-quality sound and unstable signals.
In addition, online radio systems provide further support in terms of program filtering and schedules. This means that you can playback whatever radio program you like without the need to listen in real-time.
Advantages of online radios
In the past, it's not easy to listen to traditional shortwave radios. You'd need a large space and a specialized device, not to mention other complicated steps to set up the radio perfectly.
Meanwhile, with shortwave radio stations online, things have become more straightforward than ever. No more cumbersome equipment, only a smart mobile device connected to the internet is enough for you to get access anytime, anywhere.
Which would you choose between an online radio application on your phone and the manual operation of turning on your traditional radio? I guess we all know the ultimate answer.
Indeed, listening to the radio online not only saves you a lot of time but also helps you avoid frustration caused by unexpected signal interference.
As the proliferation of mobile devices appeals to millions in the world, it is believed that the trend of moving to online radio is inevitable. If you encounter too much interference when using a traditional shortwave radio in your area, tuning in and listening to shortwave radio online is by far one of the ideal choices.
Where Can You Listen to Shortwave Radio Online
You should find a whole host of online shortwave radio forums that offer this service for free in this day and age.
Is this your first time getting used to the world of online shortwave radio? No worries, browse through our below list for further information on shortwave radio stations online free sources:
BBC World Service (UK)
National Public Radio (USA)
Radio Australia (AU)
Deutsche Welle (GER)
Radio France (FR)
Dutch radio
RTE (IRE)
Radio New Zealand
Radio Voice of Russia (RUS)
United Nations (UN)
Swedish Radio (SWE)
While some online radio forums are dedicated to one country or region, others may specialize in broadcasting a specific category or niche.
For example, SDR Space is a forum that only focuses on the recording enthusiast community. Their servers allow automatic connection to any shortwave radio equipment. If you have a shortwave receiver and an SDR (software-defined radio) system running on your computer, listening to online shortwave radio should be no problem.
How to Listen to Shortwave Radio Online Free on the Computer
Due to the advantages introduced above, most people would prefer to listen to shortwave radio on computers over the internet rather than the traditional way.
To better understand how to listen to shortwave radio, you can refer to the following video:
Basically, you can follow the following steps to listen to online radio on your computer more efficiently and methodically.
First, prepare a device connected to the internet.
Visit a website that offers shortwave radio channels.
Take a look at the schedule and choose to listen to your favorite program.
Use an online tuner to access more functions, such as finding broadcasts in your native language.
Can You Listen to the Online Radio on Your IPhone
Yes, open your App Store and search for useful platforms to listen to online radio every day. Here, we would like to introduce 2 of the highest-rated apps at the moment.
This is probably the most famous and convenient app for iPhone users. It helps you search for shortwave and ultra-short wave radio broadcast servers while still allowing access to normal AM/FM radio channels.
If this is your first time using it, you'd be surprised to know that it provides up to 50,000 radio channels, along with country and territory filters for you to choose your favorites.
Unlike myTuner, this application is only dedicated to shortwave radio service, not AM/FM radio. Also, it is one of the oldest radio platforms on the App Store, so its graphic interface and sound effects bear a significant resemblance to traditional radios.
When using Shortwave WTWW, you can adjust the wavelength to tune in and pick your desired radio channels.
Conclusion
Above are our sharing about shortwave radio stations. Hopefully, you have grasped more comprehensive knowledge about the online shortwave radio experience by the end of this article.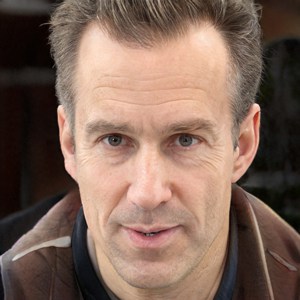 After four years working as a radio mechanic, I know that everything about radio communication is not breezy, even though it greatly benefits us. That is why I set up a website sharing my skills and guides to help non-professional users use their radio headsets, set up their antennas or choose the right products, etc.